Treatments
Celebrity Smile For Real People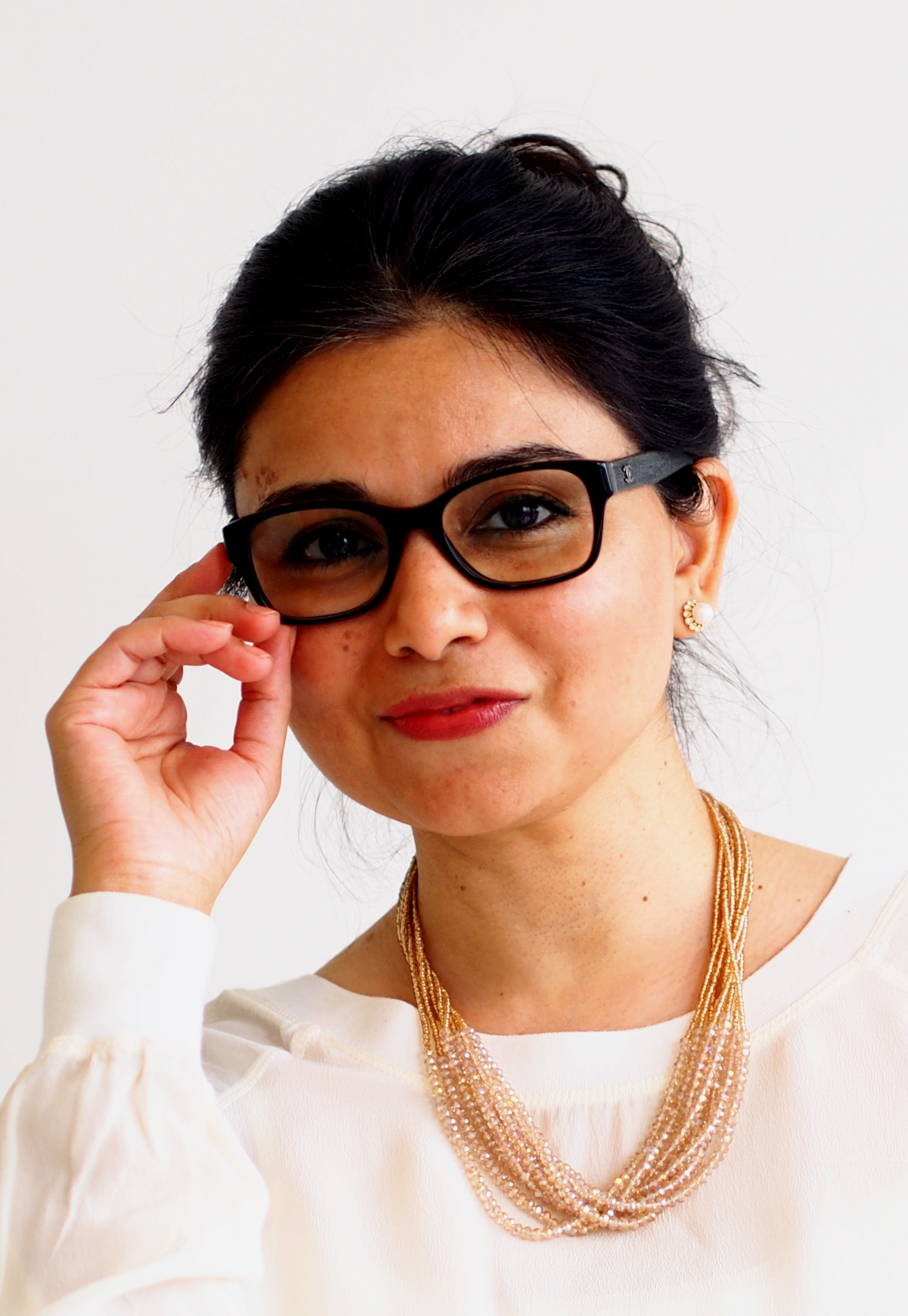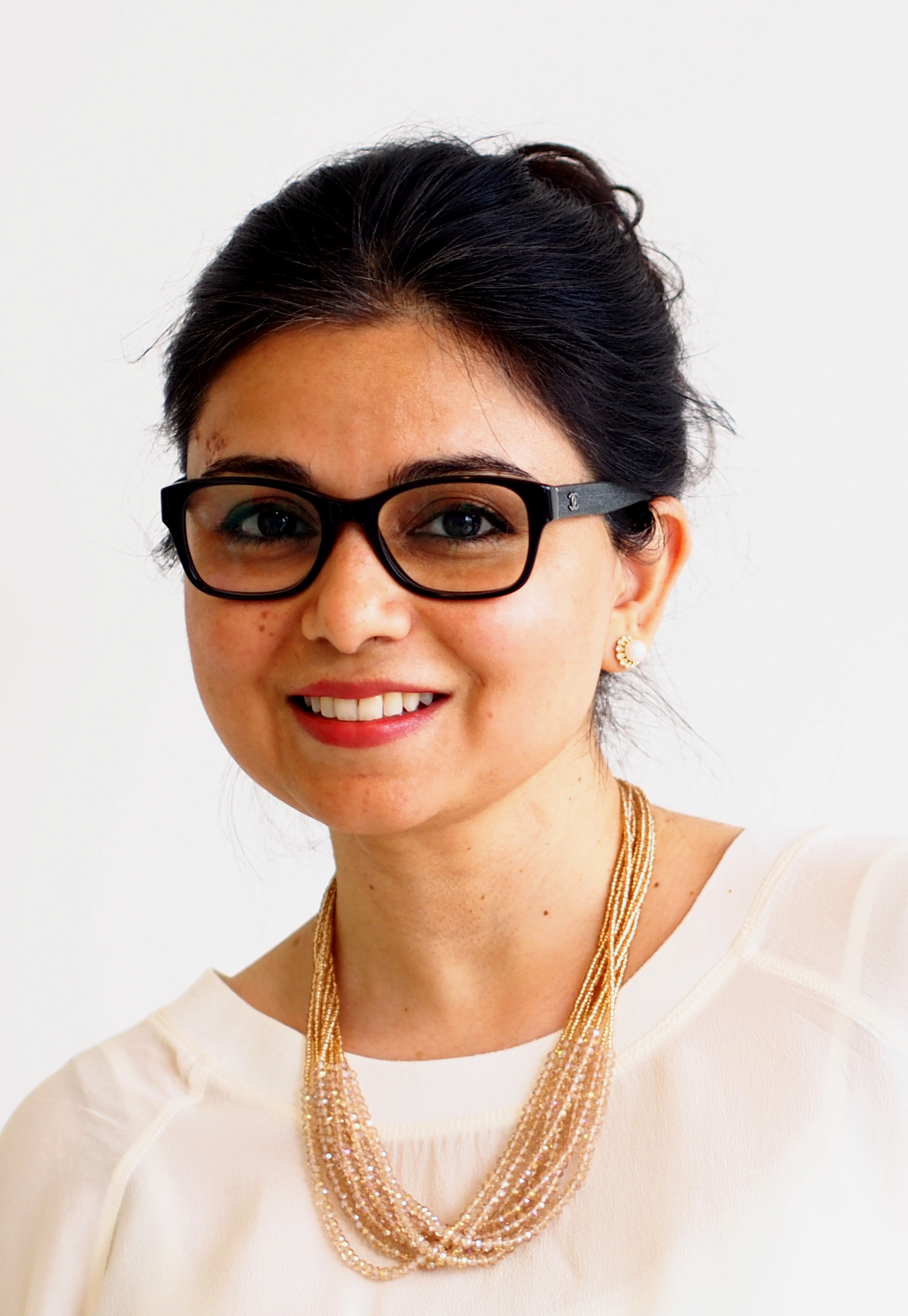 Dr. Anisa Shaikh
Aesthetic Dentist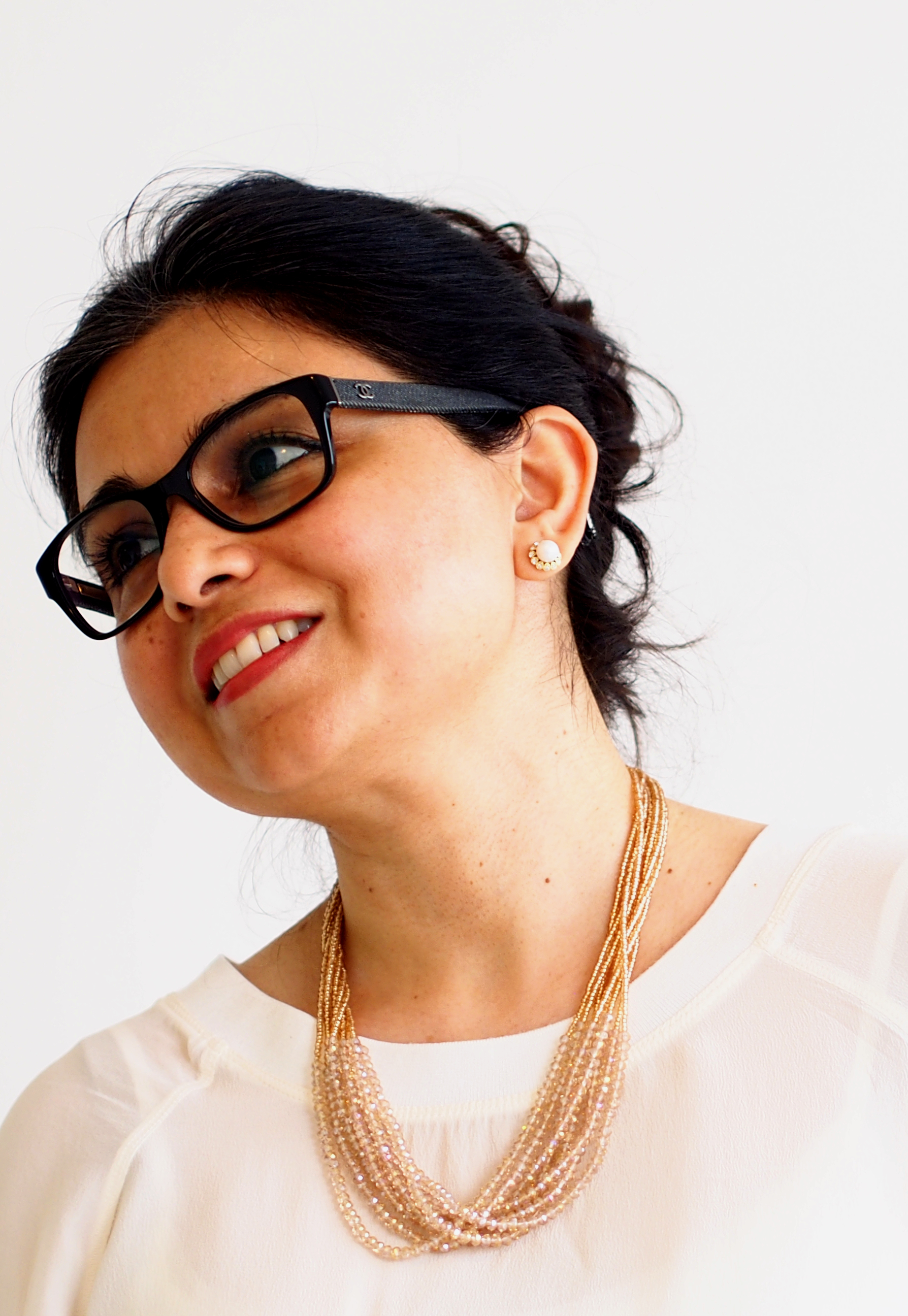 DR. A N I S A S H A I K H
With her caring nature, over two decades of experience along with pioneering approach of 'GUIDED DIGITAL SMILE DESIGN'(GDSD) and The iSEAL Technique, Dr.Anisa Shaikh has SINGLE HANDED achieved and attained loyalties from her patients (that include celebs & superstars) who travel from GTA suburbs (Greater Toronto Area) and around the world namely UK, Middle East, India, USA.
Whether attending to the famous or not, for Dr.Shaikh it is an accomplishment having established her tiny niche practice primarily from 'WORD OF MOUTH' referrals and bestowing her patients with a boost in self confidence and overall wellness through "EXCLUSIVE" smile design interdisciplinary treatments resulting in a fabulous makeover and improved health & lifestyle.
Her success story in her words - "still becoming, ..a long road to walk ..Be GREAT - grateful, respectful, empathetic, affable, thankful ..".
Credentials and Associations
Appointed Examiner for the National Dental Examining Board of Canada
Editorial Board Reviewer of Dental Science Journal
RCDSO, Royal College of Dental Surgeons of Ontario
NDEB-CANADA, National Dental Examining Board of Canada
NDEB-USA, National Dental Examining Board of California
MASTER COURSE, Advanced Bone Grafting & Sinus Lifts, University Bern, SWITZERLAND
MASTER COURSE, Regenerative, Esthetic & Implant Periodontal Surgery, University Bern, SWITZERLAND
AACD, American Academy of Cosmetic Dentistry
AAID, American Academy of Implant Dentistry
CDA, Canadian Dental Association
ODA, Ontario Dental Association
MCG, Smile Design Medical Council of Georgia, USA
ALD, Academy of Laser Dentistry San Diego, USA
TISC, Toronto Implant Study Club
TIDE, Functional Occlusion, Toronto Institute
Caudry Implant Mentor Program & Study Club, Toronto
Perio Surgical Skills Los Angeles, California USA

Contact Us
Kindly complete the form below. We recommend to check your junk folder for our first email reply. We look forward to getting back to you.
Get in Touch
Address
Call Us
E-mail